Coordinated Area Plan for Fry's Site
Review our Ventura Parks Platform – The city proposed some improvements to Boulware & Ventura CC.  We let them know our preferences.
Saving CineArts – is there a chance?
Telephone poles in the middle of our sidewalks make walking hard 
Hazardous Intersection – Park and Page Mill
Upzoning Watch – Parmani Hotel
Upzoning Watch at 2755 El Camino
Smokes and Vapes Shop in our neighborhood?  Really?
Wasting Our Water – Developers Draining Aquifers Dry
Archived – Upzoning Watch at Olive Garden Property – Score 1 for Godzilla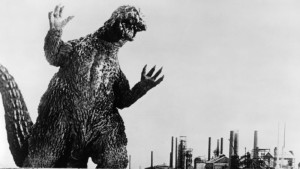 Topics that need some attention – maybe a champion to dig in –
Residential Parking Permit
Community Garden Program
Vehicle Dwellers & Squatters
Illegal Dumping of Furniture